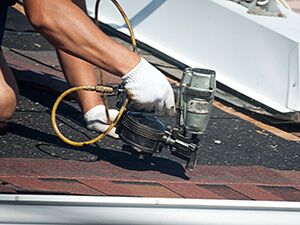 Are you a building owner looking for top-grade roof repair specialists in Ft Wayne, IN? If so, then you have come to the right place. Here at Smith Residential & Commercial Roofing, we understand the importance of your building's roof, as it protects both you and your business. Therefore, whenever you choose to hire us, our top-notch professionals with over two decades of experience will be ready to help you. Regardless of what problem your roof may have encountered, we have the skills necessary to provide effective solutions. You can depend on our team for top-quality services. To get started, or to learn more, call us today at 260-799-9999!
Top-Grade Roof Repairs
Your building's roof can encounter a variety of issues, such as seam shrinkage, broken gutters, leaks, or damaged shingles. Whatever the problem may be, you can rely on our roofing specialists to help. Whenever you call us, we will quickly schedule an inspection and arrive at your building. The first thing we will do is conduct an in-depth inspection of your roof. Through this service, we will be able to determine exactly what course of action needs to be taken to solve your troubles. No matter what services you may need, whether it's general repairs, a coating, or even a full replacement, you can rely on our team! We have the expertise necessary to complete even the toughest jobs.
Discover for yourself why so many property owners across the region continue to partner with us!
Premium Roofing Materials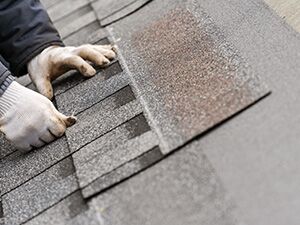 For your roof repair services to be successful, your contractor must use premium roofing materials. That is exactly why we have partnered with the most renowned manufacturers in the area. This is how we are able to use top-notch products that will ensure your roof lasts for many years to come.
Reach Out Today
If your building's roof has sustained damage, then you must act quickly. Performing the appropriate repairs in a timely manner is crucial. Otherwise, the issue could develop into a much bigger problem. Luckily for you, if your building is in Ft Wayne, IN, then you can trust the skilled crew at Smith Residential & Commercial Roofing. We can provide the high-quality repairs you need. To get started, contact us today at 260-799-9999! We look forward to partnering with you.