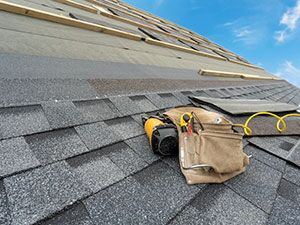 Finding a team of local roofers you can trust may seem intimidating. However, as the top roofing company in Indiana, the crew at Smith Residential & Commercial Roofing in Avilla, IN, is proud to offer high-quality roofing services. Throughout our many years in the industry, our craftsmen have worked tirelessly to perfect their craft. They have successfully solved a wide range of roofing problems, so you can count on them to give you the solutions you need! To learn more about our services, call us today at 260-799-9999. Our customer service representatives will be happy to answer any questions you may have.
Dependable Local Roofers
Our team of local roofers is ready to provide dependable roofing services throughout the year. Our most common services include inspections, maintenance, leak repairs, and replacements. Whatever you need, you can count on us!
We understand how important your roof is, as it protects your building and those inside. This is why our skilled technicians display first-grade craftsmanship during every job. Moreover, we only use materials of the highest quality. You can relax, knowing that our work will last.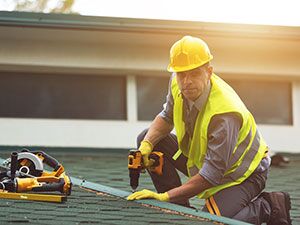 Our crew also prioritizes customer satisfaction. We will keep you informed of the progress so you know what is happening at all times. We want to ensure the results meet your expectations.
Our combination of high-quality craftsmanship, durable materials, and exceptional customer service means that you can depend on our solutions for many years to come! See for yourself why so many across the region choose us.
Custom-Tailored Solutions
Every single roof is different and may require different solutions. This is why we always customize our services to your particular needs, taking into account your preferences and budget. When we have finished, your roof will be sturdy and ready to protect you and your building.
Contact Us Today
Are you looking for a trustworthy local team to resolve your roofing problems? You have no better choice than Smith Residential & Commercial Roofing in Avilla, IN. Our qualified and proficient specialists can give your roof the care it needs. Call us today at 260-799-9999 for more information! We look forward to working with you.