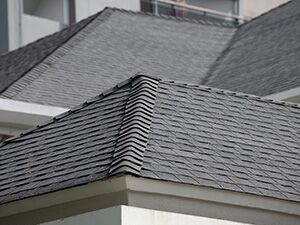 If your building's roof has begun to deteriorate, you need to address it quickly. Sometimes, a quick repair or a coating could be the solution. However, if the damage is severe enough, then a complete replacement may be the only answer. Installing a new roof is both time-consuming and expensive. That's why you need to choose the best contractor for the job. If your building is in Silver Lake, IN, the team at Smith Residential & Commercial Roofing is proud to be your top choice for all your roofing needs. We can install a new roof quickly and flawlessly. For more information, call us today at 260-799-9999!
Impeccable Roof Installation
As a premier roofing company in the region, our team is proud to provide our valued clients with first-grade customer service. Many times, with some repairs or a coating, we can restore your roof and extend its lifespan by another 10 years. However, sometimes, the only solution is a complete replacement. No matter what the case is, our skilled crew will determine the right course of action based on our thorough roof inspection services and extensive industry experience. You can rest easy when you choose us, knowing that you will receive top-notch results.
Why Choose Us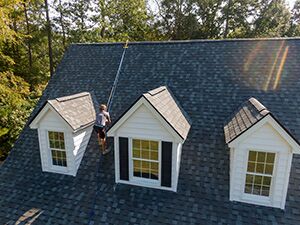 A roof installation is a large-scale project, so you need to partner with a contractor who will prioritize your interests. Our crew is the right one for the job! We will exhibit world-class craftsmanship throughout the entirety of your project. Our team will keep you informed and address all your queries. We strive to ensure the results meet your expectations. We also use premium materials so the work we complete will last for years to come. See for yourself why so many property owners in the state choose us for their roofing projects!
Reach Out Today
If you are a building owner in Silver Lake, IN, considering a roof installation project, then you should contact the team at Smith Residential & Commercial Roofing. We'll help you consider your options and choose the best one. Call us today at 260-799-9999 to get started! We look forward to partnering with you.