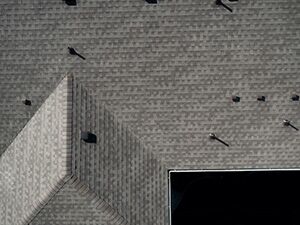 The roof on your building is a sizable investment, as you need to spend a large amount of money to install it correctly. However, if you want to ensure it lasts as long as possible, then you need a contractor to provide high-quality services. At one point or another, your building's roof will reach the end of its lifespan. If you believe that time has come for your building, then you should consider replacing your roof. The team at Smith Residential & Commercial Roofing in Silver Lake, IN, is ready to help you. We provide top-notch roof replacement services. Our team has been serving building owners in the region for many years, so we have what it takes to solve your problems. Call us today at 260-799-9999 to schedule your appointment!
Trustworthy Experts
You can count on our fully trained and insured team, no matter what roofing service you need. While some contractors may suggest a costly replacement as the first option, our crew strives to provide cost-effective solutions. We will offer alternatives, such as general repairs or a coating, before we would consider a costly replacement. We can guide you through the process to help you determine the best course of action.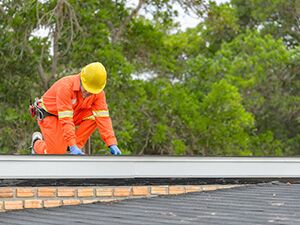 In order to find the best solution, our craftsmen will begin with a detailed inspection of your roof. We will examine every inch of its surface. Based on the results of the inspection, along with our vast experience in the industry, we will suggest the best course of action for your situation. Even if that solution proves to be a complete replacement, you can rest easy with us. Thanks to our top-class workmanship and premium roofing materials, we will quickly and effectively solve your roofing problems. Come see for yourself why so many across the area choose us!
Contact Us Today
A roof replacement can sound like a daunting task to many building owners. However, if you are in Silver Lake, IN, the team at Smith Residential & Commercial Roofing can help. We have the skills and experience necessary to provide top-quality results. For more information, call us today at 260-799-9999! We look forward to working with you.