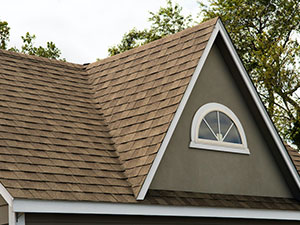 Your roof is one of your building's most important components. It is crucial, as it protects you and your belongings from the elements. If you are interested in installing a new roof on your building in Avilla, IN, the team at Smith Residential & Commercial Roofing is here to help. Our crew of talented craftsmen is well-known across the state. We have been offering high-quality roof installation services for many years. No matter what you need, we can help! Call us today at 260-799-9999 to learn more.
Customized Roof Installation Services
In order for a roof installation to be successful, it should be customized to your particular needs. This is why our team always begins all our services with a detailed inspection. Based on our findings, we will determine the right solution for your specific situation. We'll give you all the information you need to make the best decision for you.
We take into account your preferences, budget, and roofing type. We want every client to have a roof that will last for many years to come.
Why Choose Us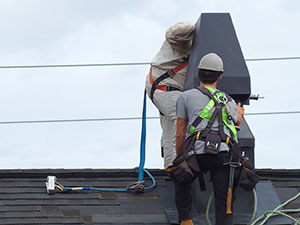 We have been caring for our customers' needs for many years. Whenever our roofing specialists begin a job, they ensure to display the highest levels of workmanship. They prioritize your satisfaction and make sure to include you in every step of the project. We want the results to exceed your expectations!
In addition to the excellent workmanship of our team, we only use first-grade roofing materials that come with a warranty. When you work with us, you can relax, knowing that your roof is receiving the care it needs.
Come see for yourself why so many in the state choose us!
Contact Us Today
A roof installation is no small feat. This is why you need the best roofing company by your side. If you're a building owner in Avilla, IN, you have no better choice than the team at Smith Residential & Commercial Roofing. Our well-known craftsmen have many years of experience installing roofs. It would be an honor for us to serve you! Call us today at 260-799-9999 for more information. We look forward to working with you.