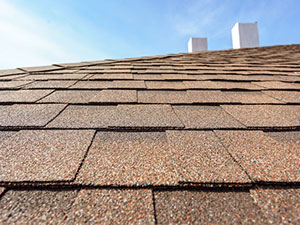 If you are a building owner in Avilla, IN, and you are looking for first-rate roofing services, look no further than the team at Smith Residential & Commercial Roofing. We are a renowned contractor in Indiana, and we can give your roof the care it deserves. Thanks to our unfaltering commitment and dedication, many property owners across the state have chosen to partner with us. We believe in providing high-quality services. We want to exceed your expectations! Call us today at 260-799-9999 for more information.
All Types of Roofing Services
The harsh weather in the state can take its toll on your roof, threatening the integrity of your building and the safety of those inside. In order to be prepared, you need a top-notch roofing contractor by your side before disaster strikes.
As an experienced contractor, our team is more than capable of solving any problem your roof may have. No matter what roof type you have, whether pitched or flat, our specialists can provide the services that you need. We have the experience and skills necessary to manage your project!
Top-Notch Customer Service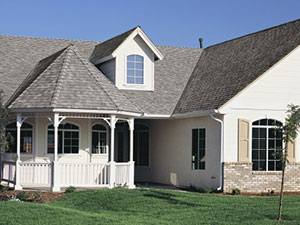 When you choose us to manage your roofing project, you can be sure that we will complete it with dedication and excellence. Our solutions will last for many years to come!
In addition, we strive to provide great customer service. We understand how stressful large roofing projects can be, so we keep you informed throughout the whole process. We complete each job as quickly and efficiently as possible, allowing you to return to your normal operations.
Thanks to our combination of first-class craftsmanship and high-quality materials, you can be sure that we will provide lasting solutions. Come see for yourself why so many across the state choose us!
Contact Us Today
The roof on your building acts as a shield that protects you and your belongings. This is why you need a top-notch roofing partner by your side. If your building is in Avilla, IN, the experts at Smith Residential & Commercial Roofing can provide the long-lasting solutions you need. Call us today at 260-799-9999! We look forward to partnering with you.