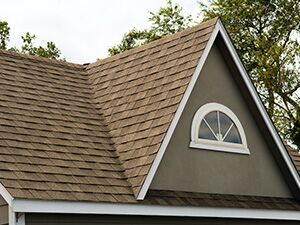 The roof on your building is a sizable investment, so you expect it to last for several decades. However, whether it's due to normal wear and tear from the elements, foot traffic, or other types of damage, your roof will one day need a replacement. If that time has come for you, then you need a trustworthy contractor by your side to provide top-notch roof replacement services. As a building owner in Ft Wayne, IN, the team at Smith Residential & Commercial Roofing should be your top choice. Our skilled roofers have over 20 years of experience in the industry, so we know exactly what it takes to keep your roof in optimal condition. Call us at 260-799-9999 for more details!
Complete Roof Replacement
A roof replacement is a large project, and one that needs to be handled with special care. When you call us to complete your replacement, we will begin by conducting an in-depth inspection of your roof. Based on the results of this inspection, we will work closely with you to determine the best course of action. Normally, either a few repairs or a roof coating could be the answer. However, in extreme cases, a complete roof replacement may be the only option. Thankfully, you don't have to worry! Our skilled professionals have the knowledge and skills to complete a wide range of services, including a replacement. Come discover for yourself why so many across the state partner with us.
Unmatched Craftsmanship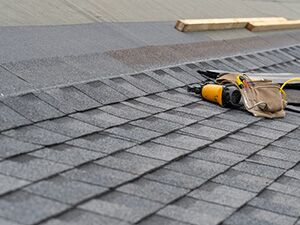 For any project, including a roof replacement, to succeed, your contractor must exhibit unmatched craftsmanship. Therefore, whenever our technicians accept a job, they make sure to provide the best service possible. From the very beginning to the end of your project, we will stay in touch with you, address all your queries, and ensure that the results meet your expectations. We want you to be delighted with our work!
Reach Out Today
If you are a building owner in Ft Wayne, IN, then you can depend on the crew at Smith Residential & Commercial Roofing for all your roofing needs, including a complete replacement. Our team has over two decades of experience in the industry. We have helped many building owners in the region! It would be an honor for us to serve you as well. To get started, call us today at 260-799-9999!