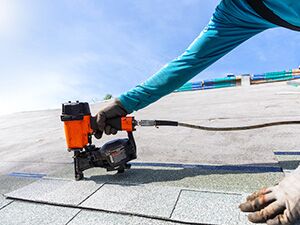 The roof on your building is a large investment, both in terms of money and time. This is why you should do everything you can to properly maintain it and ensure it lasts as long as possible. If your building has a shingle roof, then it will inevitably sustain damage. Thankfully, the team at Smith Residential & Commercial Roofing in Silver Lake, IN, is here to provide the shingle repair services you need. We have the experience and skills necessary to solve any roofing problems you may have. To learn more, call us today at 260-799-9999!
In-Depth Inspection
Our specialists are known across the state for our effective and reliable solutions to a range of problems, especially related to shingle roofs. No matter what issue your shingle roof has encountered, our craftsmen will conduct a detailed inspection to determine the extent and cause of the problem.
Based on the results of our inspection, our team will create a free estimate and provide our suggestions. We'll work with you to decide on the best steps to take for your situation. We will give you the details you need to make an informed decision.
After we have reached an agreement, our team will start working quickly to give you the solutions you need!
Lasting Repairs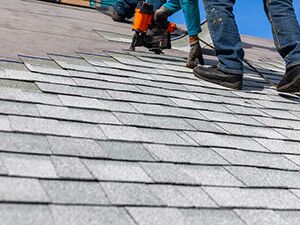 Regardless of the problem, whether your shingles are damaged or have blown off, you can count on our expert team to provide effective solutions. We use top-quality materials in every job to ensure your roof remains in optimal condition for years to come. In addition, we also offer restoration services, such as coatings. We'll work closely with you to find the best solution for your roof.
Finally, we understand that every roof and building are different, which is why we customize our services to your particular needs. You can relax, knowing that your roof is in good hands!
Contact Us Today
If your shingle roof has sustained damage, don't worry! The crew at Smith Residential & Commercial Roofing in Silver Lake, IN, is here to help. We can provide the solutions you are looking for. For more details, or to schedule your inspection, call us today at 260-799-9999.